EDUCATIONAL TOURS PUNJAB
We organize kids carnival and educational tours for school and collage students from last 12 years. We are from Ludhiana (Punjab) and our company name is Castle Park and HOLIDAY PLANNER.
WHAT IS EDUCATIONAL TRAVEL?
Adventurous, exploratory, informational and loads of fun, describes our EDUCATIONAL TRAVELS. Expect fun, expect adventure, expect to return home with stories you'll be telling family and friends for years.
 "WE SAY IT BECAUSE WE BELIEVE IT: TRAVEL CHANGES LIVES "
OBJECTIVE OF EDUCATIONAL TOURS:
A. Planned EDUCATIONAL TOURS helps in giving students an opportunity to relate the classroom learning to the real world situation.
B. It enhances the SKILL DEVELOPMENT in children.
 C. It broadens
 the student's Horizon And Global Cultural awareness through interaction with the professional experts.
D. An  EDUCATIONAL TOURS create situations for the students where they have to act independently away from their comfort zone of schools and homes.
E. EDUCATIONAL TOURS provides not only learning for students but also gives opportunity to create GOOD RELATIONSHIP between students and teachers, which is very important.
F. Educating students in a practical and interesting manner is better perceived than something we simply read in the book. So taking students to TRIPS that will relate to their academics can help them learn better.
DAILY SCHEDULE PLANNED IN EDUCATIONAL TOURS:
TRIPS combines just the right mix of planned educational excursions and free time for exploration. Daily schedule of course depends on location, type of tour. Typically, you will wake up bright and early, and after breakfast, enjoying morning excursion. EDUCATIONAL TOURS have combinations of sightseeing tour, cultural connections, walking tours in eco-adventure fields, museum visits, experimental learnings, and many more.
TYPES OF EDUCATIONAL TOURS:
In order to make students Tour Packages Attractive, visits to theme parks, museums, zoos, aquariums or historical sites can be arranged. Elementary school children (4 to 12 years) love these kinds of trips. For slightly older children, activities that foster interest in education must be pursued. They enjoyed theaters, musical shows, visits to historical monuments and industrial areas.
The eco-adventure trips, wildlife safaris, trips to science museum are quite attractive for most children.
TRIPS can be day trips or multiple day trips.
DESTINATIONS WHICH WE COVERED IN ONE DAY TOUR
Hardy's world amusement park LUDHIANA  (PUNJAB)
Wonderland amusement park JALANDHAR (PUNJAB)
Dillon Fun World amusement park PATIALA (PUNJAB)
Fun Island amusement park FEROZEPUR (PUNJAB)
Kang Nirwana adventure and amusement park HOSHIARPUR (PUNJAB)
Mapple Jungle Camp adventure park ANANDPUR SAHIB (PUNJAB)
Fun City amusement park CHANDIGARH (HARYANA)
Thunder Zone amusement park LANDRAN (PUNJAB)
Kurukshetra one day layer tour (HARYANA)
Chandigarh one day layer tour (CHANDIGARH)
Amritsar Sada pind and Wagah Border AMRITSAR (PUNJAB)
Kasauli one day layer tour (HIMACHAL PRADESH)
Naina devi and anandpur sahib one day educational tour (PUNJAB)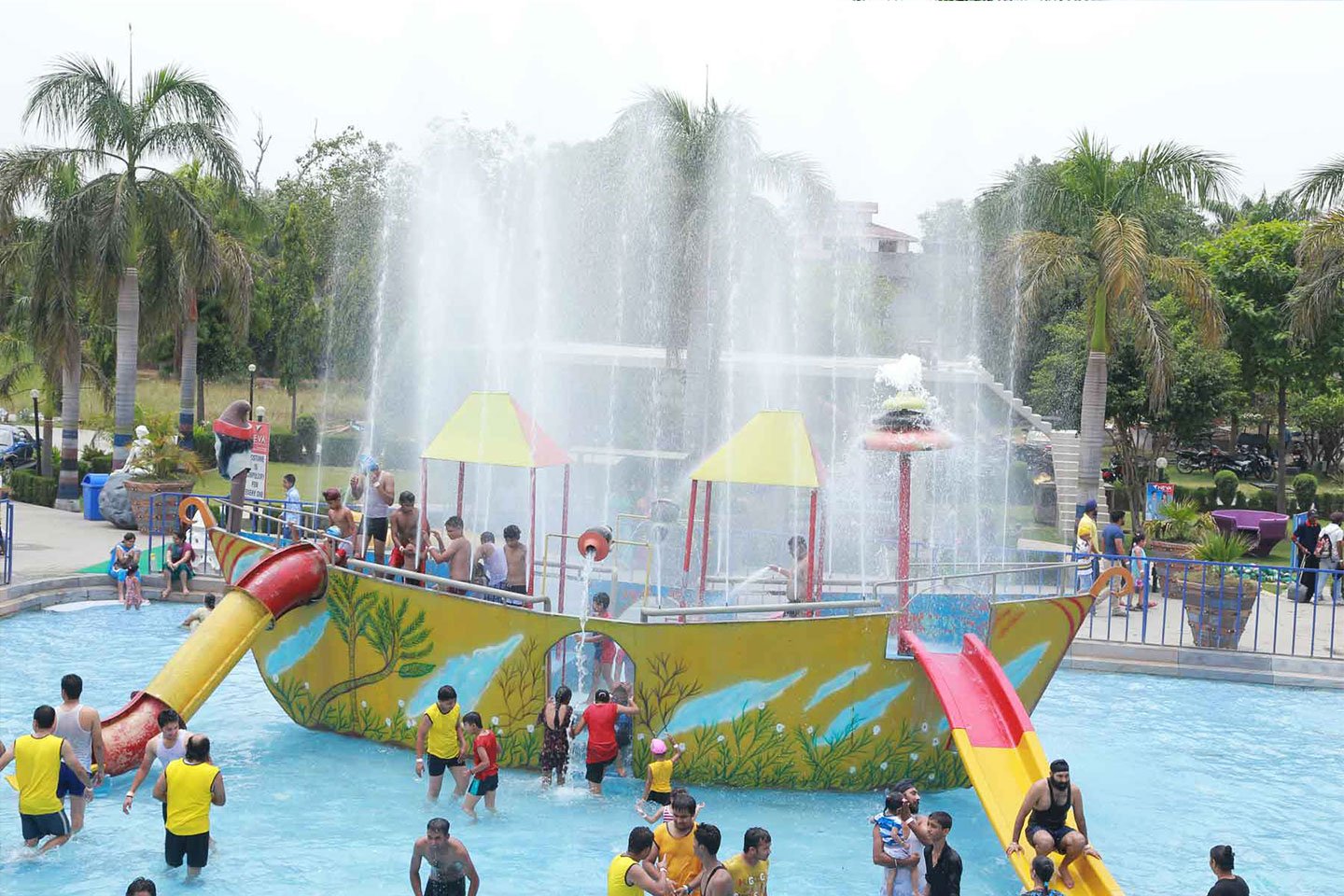 DAY TRIPS includes 
SLICE OF FARM LIFE (experience the wonder of planting and growing food, come and spend a day amongst farm animals, fruit orchards, vegetable gardens etc)
RESORT HIGHLIGHTS  (Animal barn, children play area, swimming pool, TRAMPOLINE, slides, swings, sand play etc, vermin compost learning, pony ride etc.
ADVENTURE TRIPS: #BEVENTURESOME# ENCOURAGES CHILDREN to emerge as better individual, leader and planner. Working within a team, understanding team dynamics, problem-solving, building trust and cooperation, breaking individual barriers are no longer vague concepts. Adventure Tours highlights HIGH ROPES, LOW ROPES, ZIP LINE, SAND FOOTBALL, NATURE TRAILING, OBSTACLES COURSE, TEAM BUILDING ACTIVITIES LIKE MINI OLYMPICS, ICEBREAKERS AND ENERGIZERS etc.
WATER AND THEME PARK TRIPS:
These trips helps students to learn
Physics And Fluid 
Dynamics. Different water parks provides different fun-loving ACTIVITIES for children like
FUN SLIDING, SPLASHING, JUMPING, RACING AND LAZING AROUND THE WATER RIDES. Yes
 brace yourselves to immerse into the highest levels of Adrenaline and test your Thrill Factors.
MULTI-DAY EDUCATIONAL TOURS : These trips can range somewhere between 2 and 8 days, depending on the areas of interest, visits are arranged to mountains, dams, rivers, waterfalls, archaeological and historical sites. EDUCATIONAL TOURS creates an opportunity to mingle with people from different strata of society. These trips are being organized to help students to rejuvenate and relax. Trips to WILD LIFE SANCTUARIES, PINE FORESTS, SHIPYARDS, PALACES gives breathtaking experiences. It also strengthens the bonds with friends and teachers.
LONG TRIPS DESTINATIONS FOR STUDENT
MANALI ADVENTURE CAMPING (HIMACHAL PRADESH)
KUFRI AND SHIMLA ADVENTURE CAMPING (HIMACHAL PRADESH)
DALHOUSIE ADVENTURE AND LAYER TOUR (HIMACHAL PRADESH)
MCLEODGANJ AND DHARAMSHALA ADVENTURE AND LAYER TOUR (HIMACHAL PRADESH)
JAIPUR AND FATEHPUR SIKRI LAYER TOUR (RAJASTHAN)
SHIMLA – CHAIL LAYER AND ADVENTURE TOUR (HIMACHAL PRADESH)
NAINITAL AND JIM CORBETT NATIONAL PARK LAYER TOUR (UTTARAKHAND)
RAJGARH ADVENTURE CAMPING (HIMACHAL PRADESH)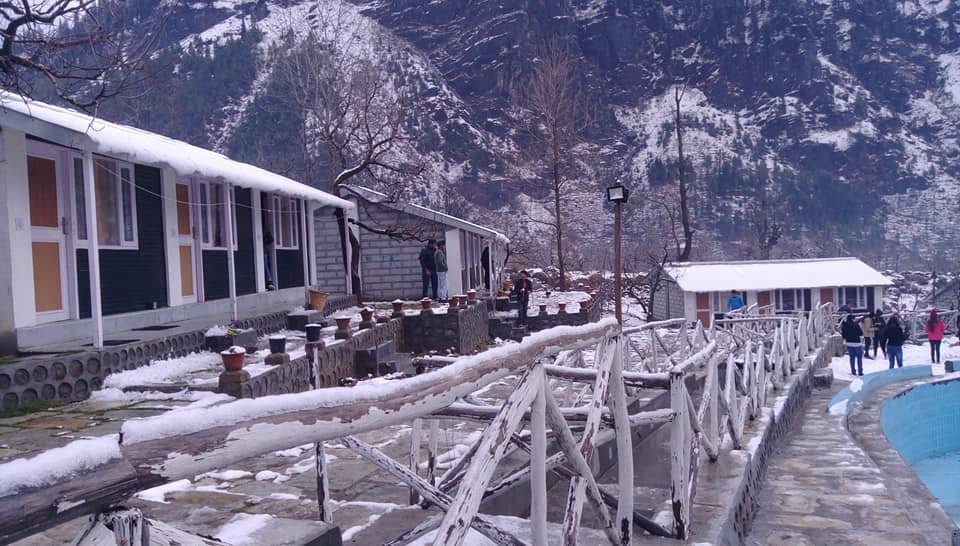 INTERNATIONAL TOURS FOR STUDENTS
ARE YOU FASCINATED WITH SPACESHIPS, ROCKETS, AND AMAZING STUFFS THAT ASTRONAUTS DO?IF "YES" answer is "NASA TOUR"for students.
Students not only get opportunity to travel abroad but also provide them with a lifetime EXPERIENCES to learn about new cultures., interact with new people, and study their lifestyle when they visit an international destination. A NASA TOURS are one of the most exciting and popular educational tours in the world for students. Students can participate in the interactive STEM programs for an immersive experience.
HIGHLIGHTS OF NASA TOURS:
At center, students
  can talk to astronauts about their experiences in space, watch various live shows,3D space exploration films and witness shuttle launches
. The numerous exhibitions at the center make these INTERNATIONAL EDUCATIONAL TOURS even more captivating.
A INTERNATIONAL EDUCATIONAL TOUR is packed with wide and varied purposes.
Memories of school educational excursions are the most prominent part of the formative years, for both students and teachers. They are not less than mobile classrooms taking them to new environment for new experiences.
THE EDUCATIONAL TOURS CREATE EPISODIC MEMORIES, THAT HELPS CHILDREN RETAIN INFORMATION FOR LONGER PERIODS.
CASTLE PARK
      AND
HOLIDAY PLANNER
MANMEET SINGH SANDHU
99155-52648
80109-80008